The Paydeer company wants to close the digital gap between cities and rural areas by giving everyone access to basic banking and financial services safely and easily.
Paydeer banking solutions have made it easy for people who don't have bank accounts to use services like Cash Deposit, Cash Withdrawal, and Money Transfer. Now, anyone can use these services without having to go to their bank.
Banks and other financial institutions' services are now available at Paydeer retailer stores located nearby. AEPS Services now enables Paydeer retailer stores to accept cash deposits and payments from their customers.
What is Paydeer AEPS (Aadhaar Enabled Payment System)?
Customers can use their AEPS cards to log into their Aadhaar linked accounts, and fingerprint scanners can perform basic banking transactions such as withdrawals, deposits, balance cheques, and bank transfers.
 Paydeer Features Provided By AEPS Services
These include Banking Cards 
Micro ATMs, and Aadhaar Enabled Payment Systems (AEPS).
Moreover, due to the transition to digital banking, banks will be accessible 24/7, even on bank holidays, throughout the year.
Paydeer Retailer Benefits Of AEPS Services
Attractive commission for each transaction  
Perform all banking services 
Low investment and high profit 
Retailers can provide 24*7 banking services to the customer
Safe and secure payment method 
Retailers don't any extra pay to the company.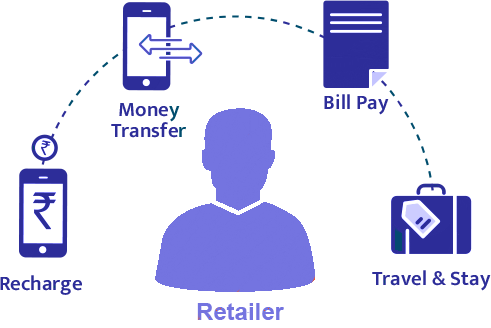 Paydeer Facility To Use AEPS
Retailers visit your local Paydeer distributor and start AEPS service.
Then after that, enter the Aadhaar number into the POS machine.
Select a transaction of the customer's money in any bank.
Enter the transaction amount to complete the transaction.
Then after that, enter your biometrics to confirm the payment.
A receipt will be issued on completion of the transaction.
Banking Services Offered By Paydeer AEPS 
Cash Deposit (ICICI BANK)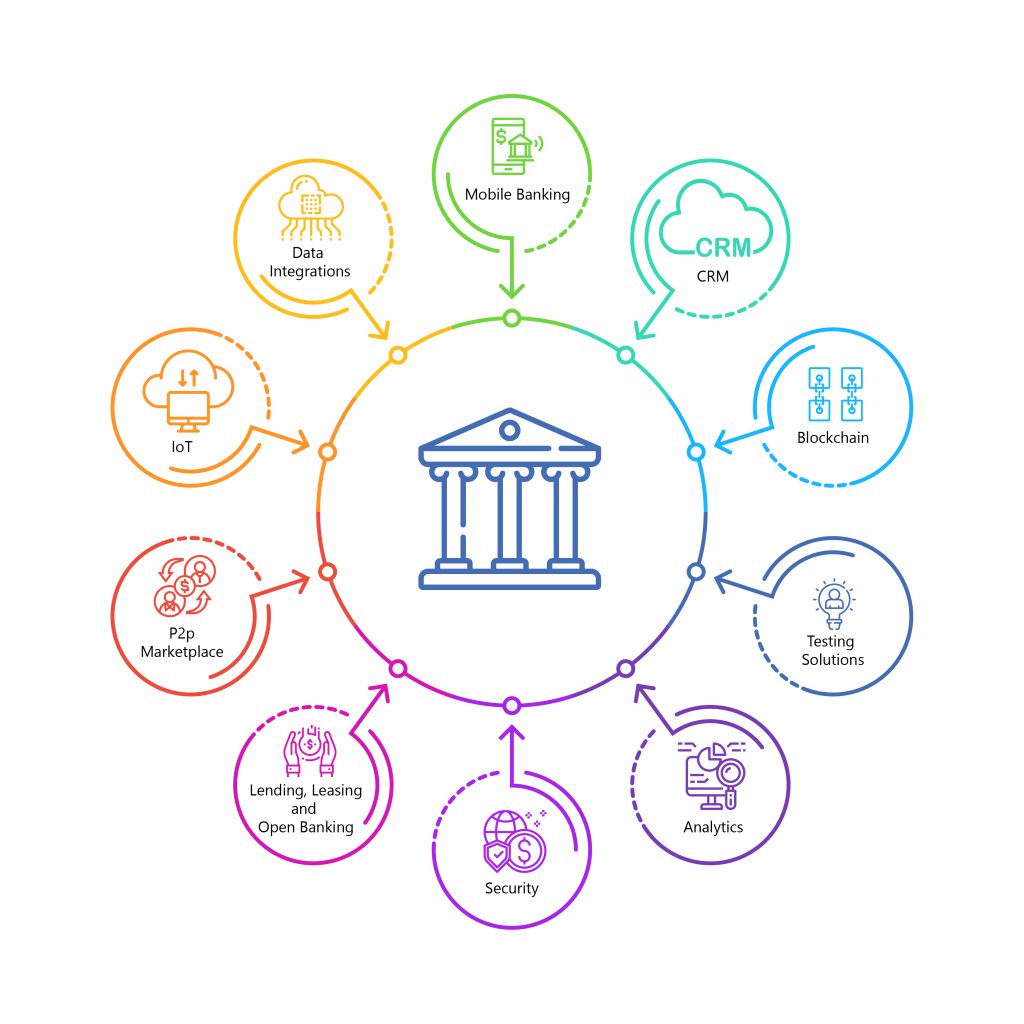 Paydeer Joining AEPS Is Very Easy. Know How?
The Paydeer AEPS service is easy to register and you can do it online by going to the Paydeer portal. After you sign up, the company will give you a call and tell you about their services and plans. When you join Paydeer, you get AEPS and wallet services, money transfer, recharge, bill payment services, insurance services, loan and finance services, and other banking services. Since the distributor and retailer offer all of these services, they can both make more money.
Why Choose Paydeer AEPS Services?
By becoming an Aadhaar-based payment service provider, you can earn a good commission by providing various banking and financial facilities to people digitally. As an AEPS service provider, you also give the customers facilities like cash withdrawal, balance inquiry, mini statement, and cash deposit through micro-ATM. You could earn a decent return by offering a bank facility to those who live nearby.
Best AEPS Service Provider In Rajasthan
Paydeer company has provided the best aeps services in Rajasthan, today customers do not have to go to the banks to make Aadhar pay, cash withdrawal, and deposit, now they go to their nearest Paydeer shop and can do the transaction easily, Paydeer Retailers are also starting their business through Aeps Services, which have given them a new means of earning from the commission they get from Paydeer, so aeps have provided their financial services in rural areas and even in remote areas where banks and ATM facilities are not available.
Frequently Asked Questions 
1. What are Paydeer AEPS services?
Paydeer AEPS services are great and as an AEPS service provider, you also give the customers facilities like cash withdrawal, balance inquiry, mini statement, and cash deposit through micro-ATM. 
2. Does Paydeer charge any fee for the AEPS service?
In Paydeer retail stores, The AEPS service is free of charge to customers anything extra.
3. Which are the best AEPS services provided in Rajasthan?
Paydeer is one of the top AEPS service providers in Rajasthan. You can set up the creation of your personal AEPS banking service by partnering with us as the administrator and providing cashless banking and financial services to your customers.
4. How to work on the Paydeer AEPS service? 
In addition to registering for the Paydeer retail store, you can offer AEPS service to the customers.
5. Why choose AEPS and is it Safe? 
AEPS service allows customers to make use of their Aadhaar credit cards for access to the Aadhaar linked accounts. In addition, fingerprint scanners can perform simple banking transactions such as withdrawals or balance inquiries, deposits, and funds transfers to banks.
NPCI is the sole authority for every transaction. The AEPS is a useful service for those who safely make use of it. AEPS lets a person take money out of her bank account from any location in India through local business correspondents.
 6. Can aeps be used with two accounts?
It is very important to have a link to your bank account to do the aeps at all, aeps are not possible with two bank accounts.
7. How many transactions can be done in a day with the help of the aeps?
With the help of aeps, retailers can do many transactions, there is no limit but a customer can withdraw money 5 times, in which money from 50 thousand to lakh can be done.