Our Distributor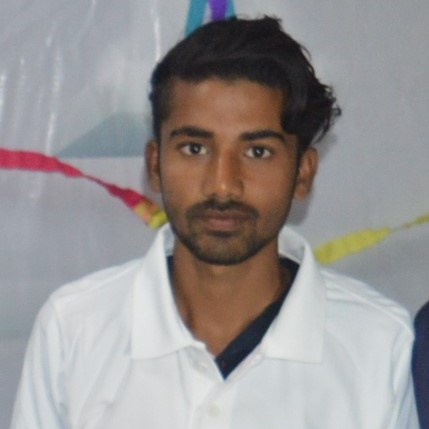 Name : Ankush Deswal
District: Bhartpur
Block: Nadbai
village: Dehra Mod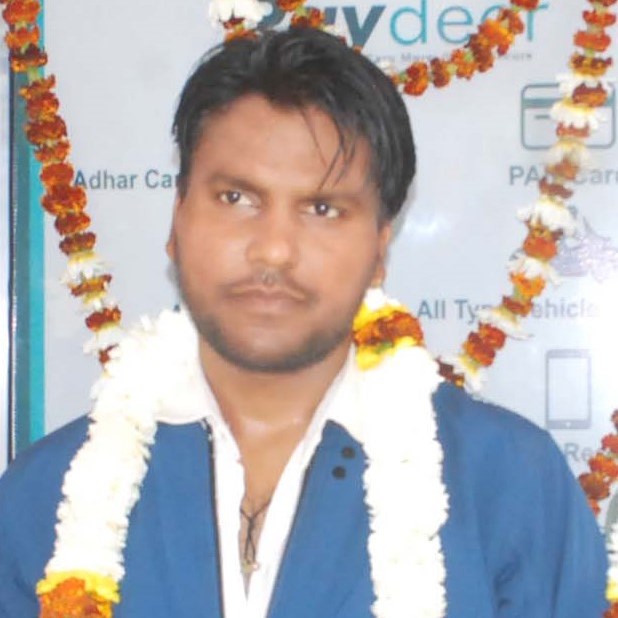 Name : Sanjay Meena
Block: Sikrai
District: Dausa
Village: Lotwada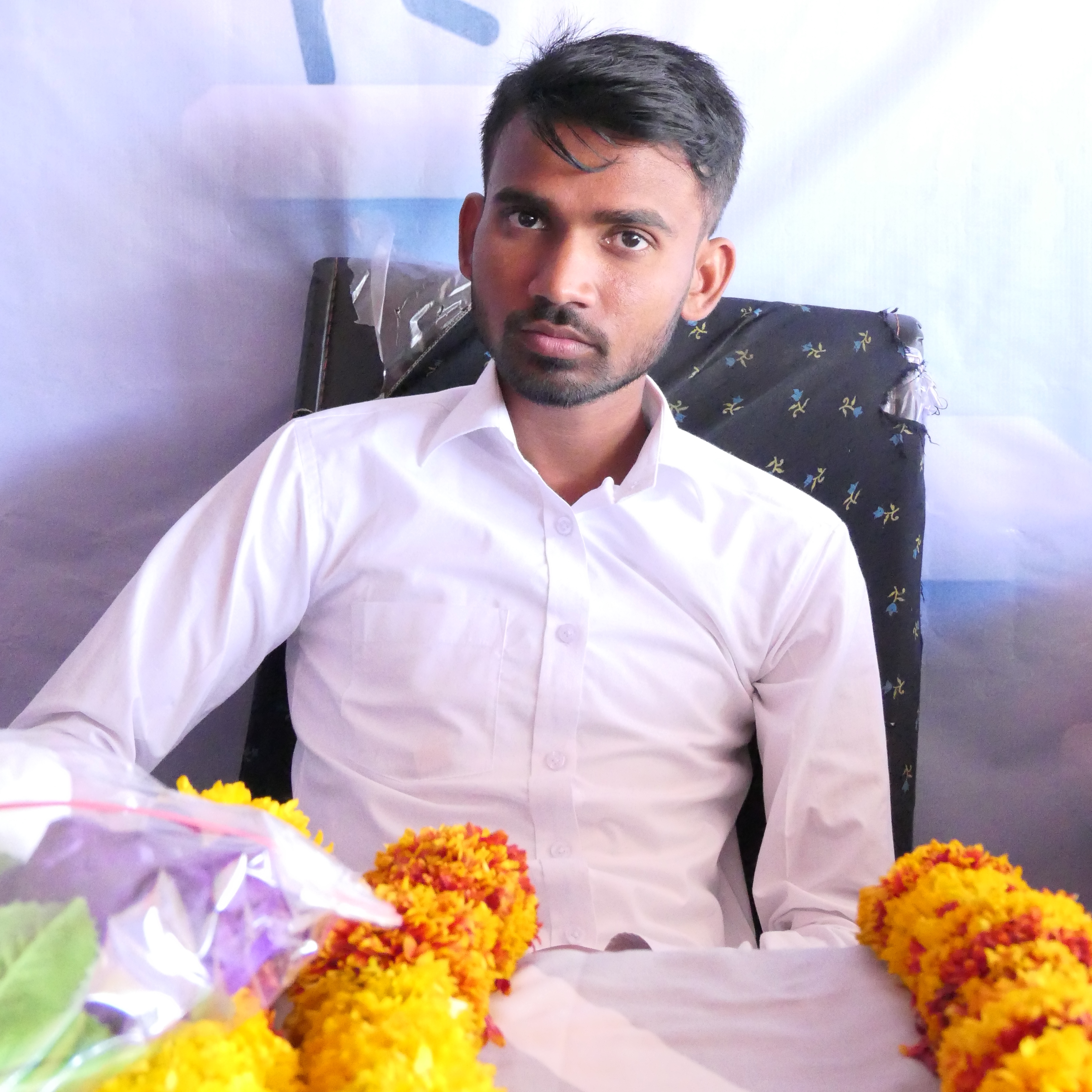 Name : Ramnarayan Bairwa
District: Dausa
Block: Lalsot
Village: Sonad
Name : Ashok Kumar Sharma
District: Alwar
Block: Rajgarh
Village: Gola ka bas
Name : Bajrang Joshi
District: Hanumangarh
Block: Nohar
Name : Sunil Kumar Saini
District: Jaipur
Block: Shivdashpura
Name : Benjaa Ram
Block: Biniyana
District: Jaisalmer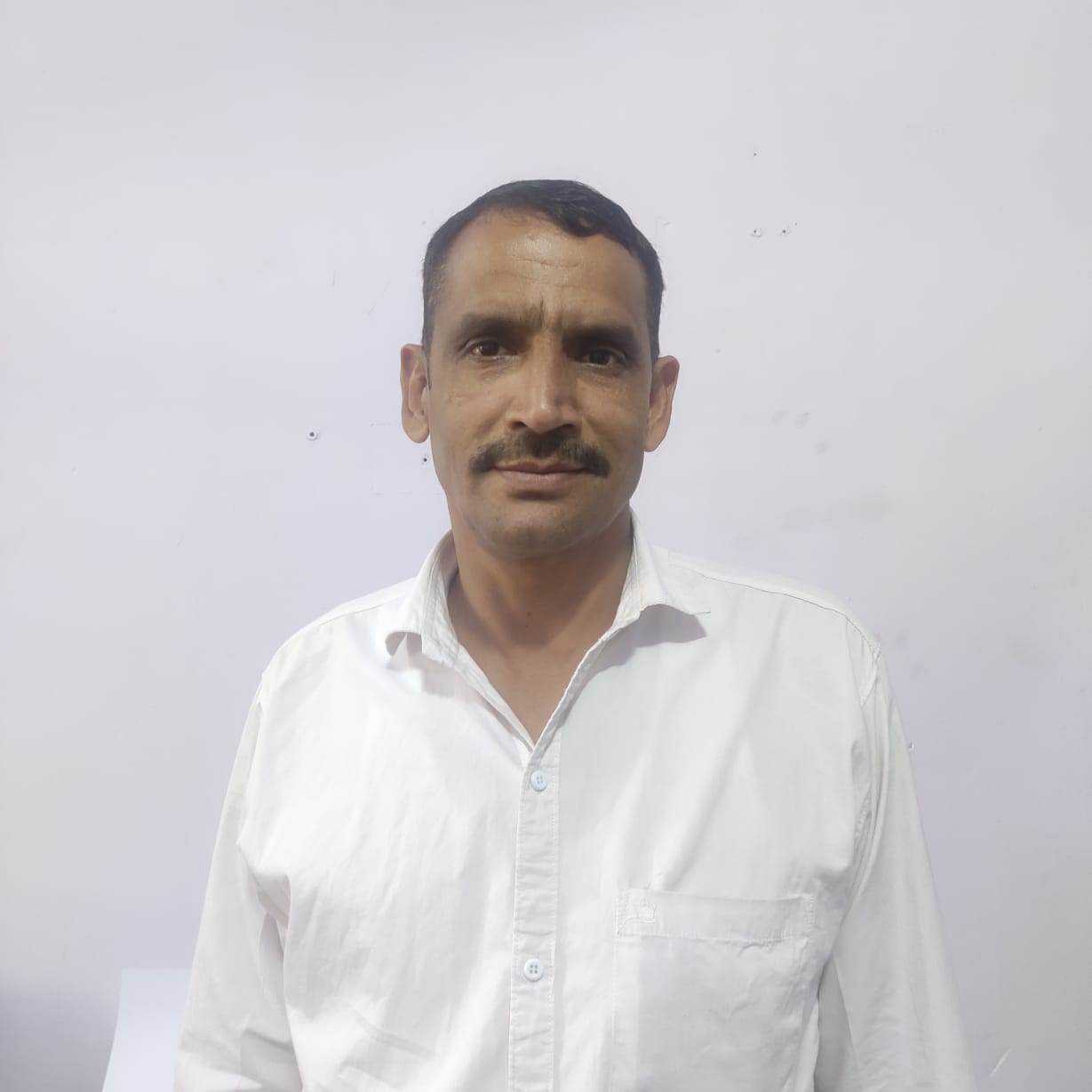 Name : Rohitashwa Kumar
District: Jhunjhunu
Block: Chirawa
Name : KALLU KHAN
District: Alwar
Block: Kishangarh bas
Village: Thanaghora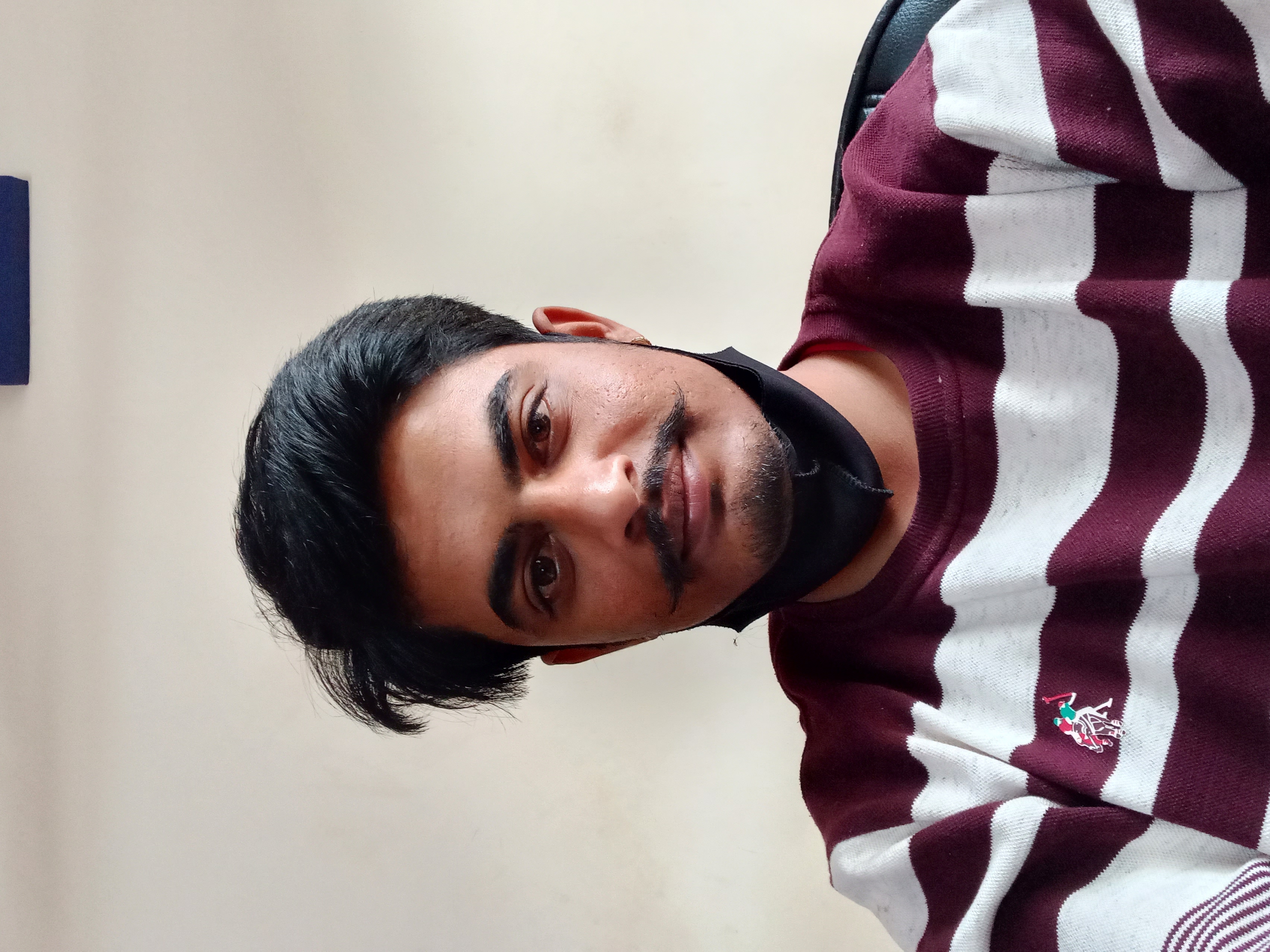 Name : Manish giri
District: Jaisalmer
Block: Jaisamer city
Village: Kathodi
Name : SURESH PATEL
District: JODHPUR
Block: BILARA
Village: BILARA
Name : Balveer Singh
District: Bharatpur
Block: KAMAN
Village: BADLI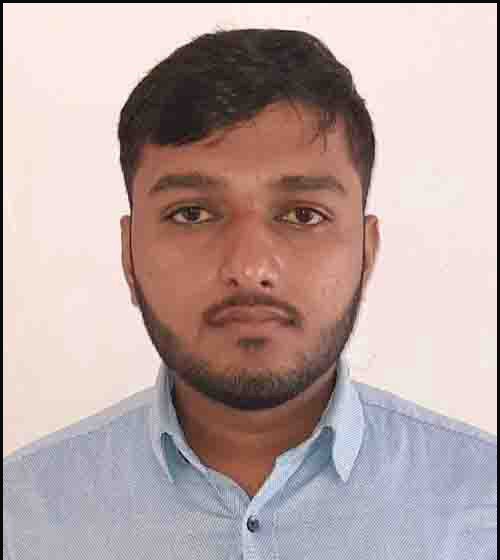 Name : SURAJ
District: ALWAR
Block: NEEMRANA
Village: KOLILA
Name : Bhajan Bishnoi
District: Barmer
Block: Dhorimanna
Village: Lolo Ki Beri Meethara Khurd Dhorimanna
Name : Saleem Khan
District: Kota
Block: Piplda
Village: Itawa
Name : Naresh Kumar Saini
District: Alwar
Block: Malakhera
Village: satana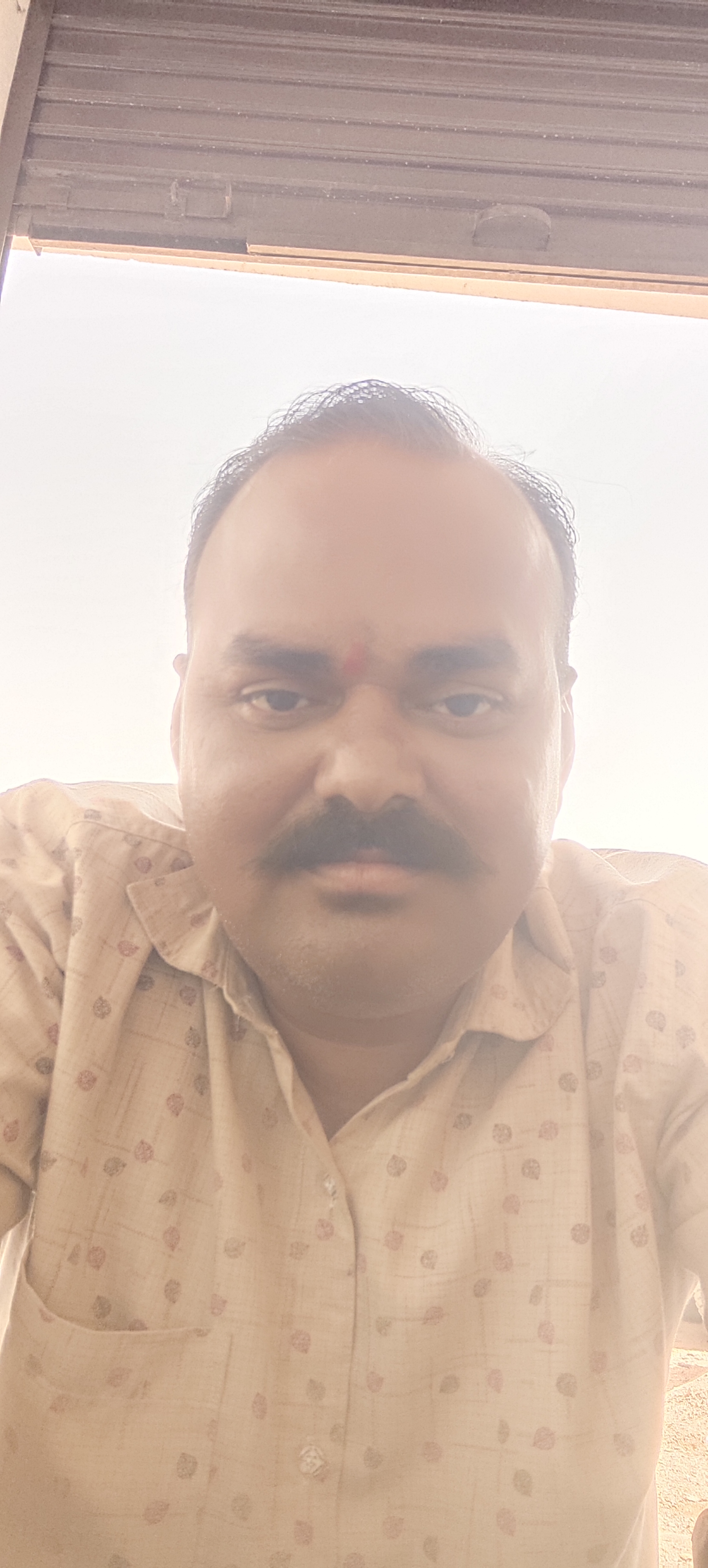 Name : Suraj pal gehlot
District: Jalore
Block: Jalore
Village: Jalore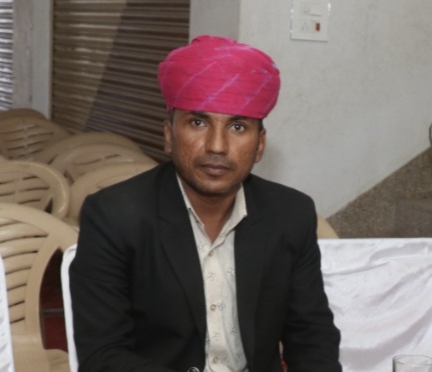 Name :Jhetha Ram
District: Jalore
Block: Aahore
Village: Bhadrajun
Name :VIJAY KUMAR JANGIR
District: JAIPUR
Block: CHOMU
Village: CHOMU
Name :SUNIL KUMAR SAINI
District: JAIPUR
Block: CHAKSU
Village: SHIVDASPURA
Name :Harendra Kumar Choudhary
District: TONK
Block: Banetha
Village: Banetha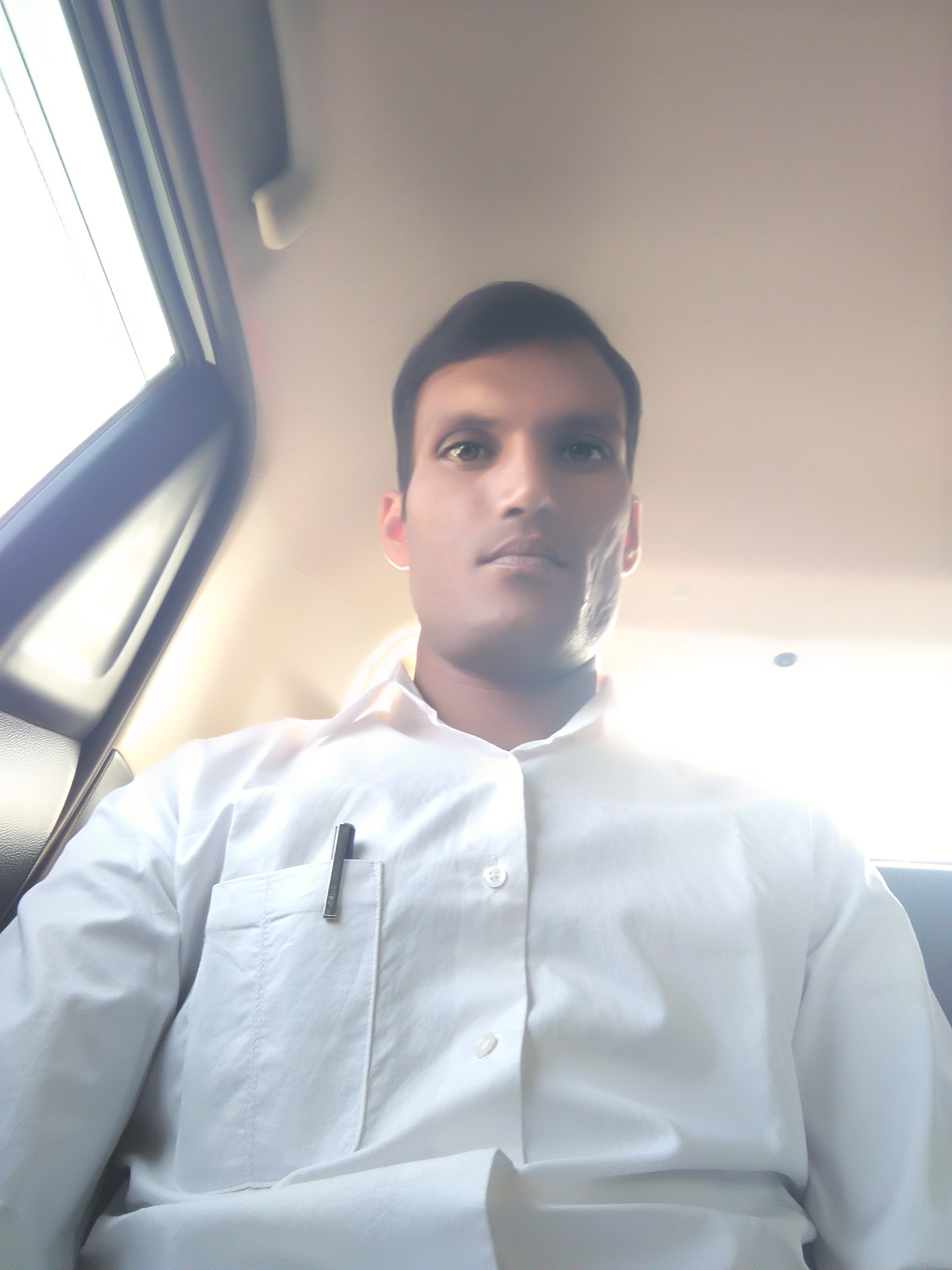 Name :Amit kumar Handa
District: Alwar
Block: Mundawar
Village: Rundh Behroj Mundawar Alwar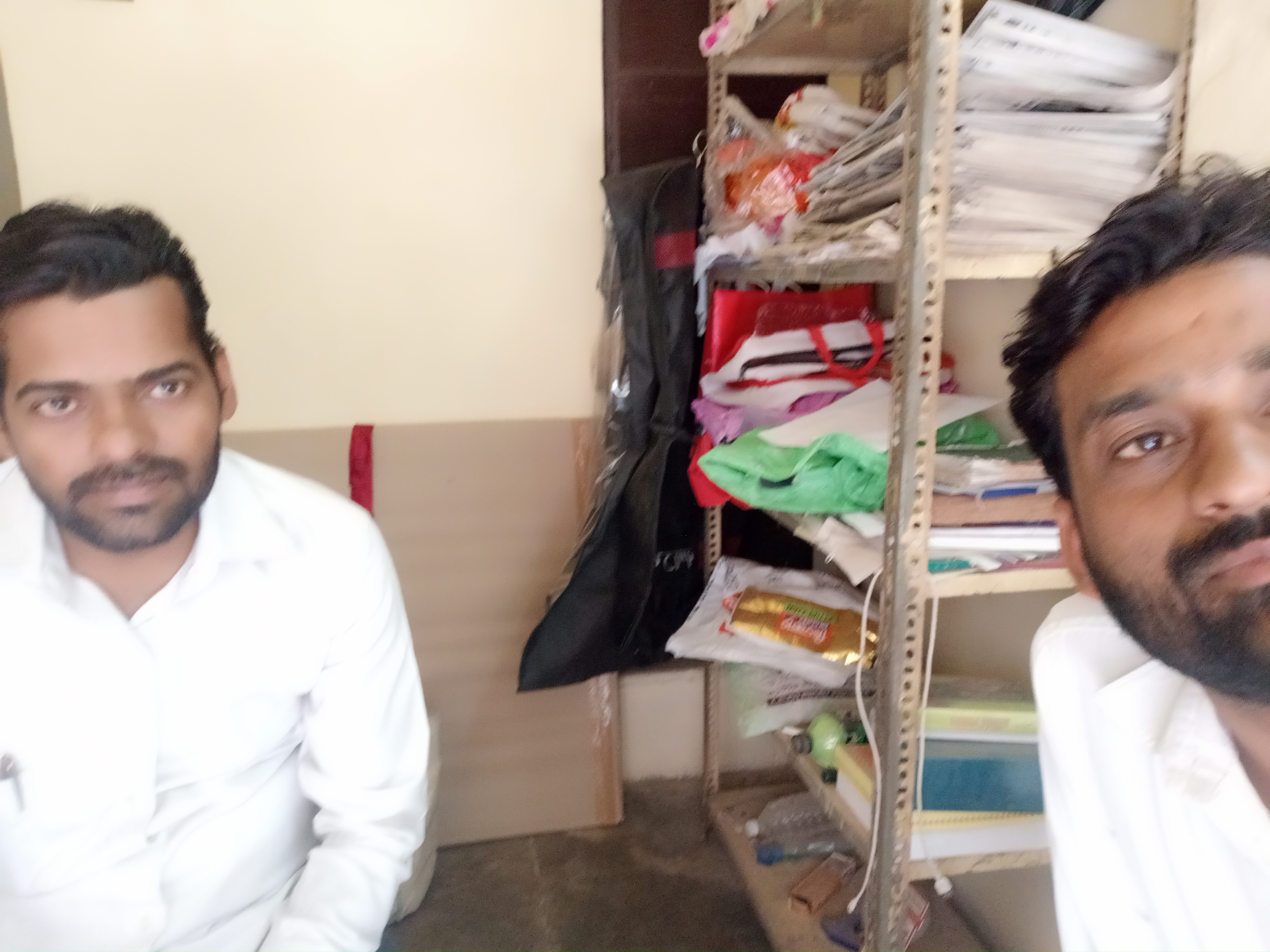 Name :Vinesh verma
District: Dausa
Block: Bandikui
Village:Bandikui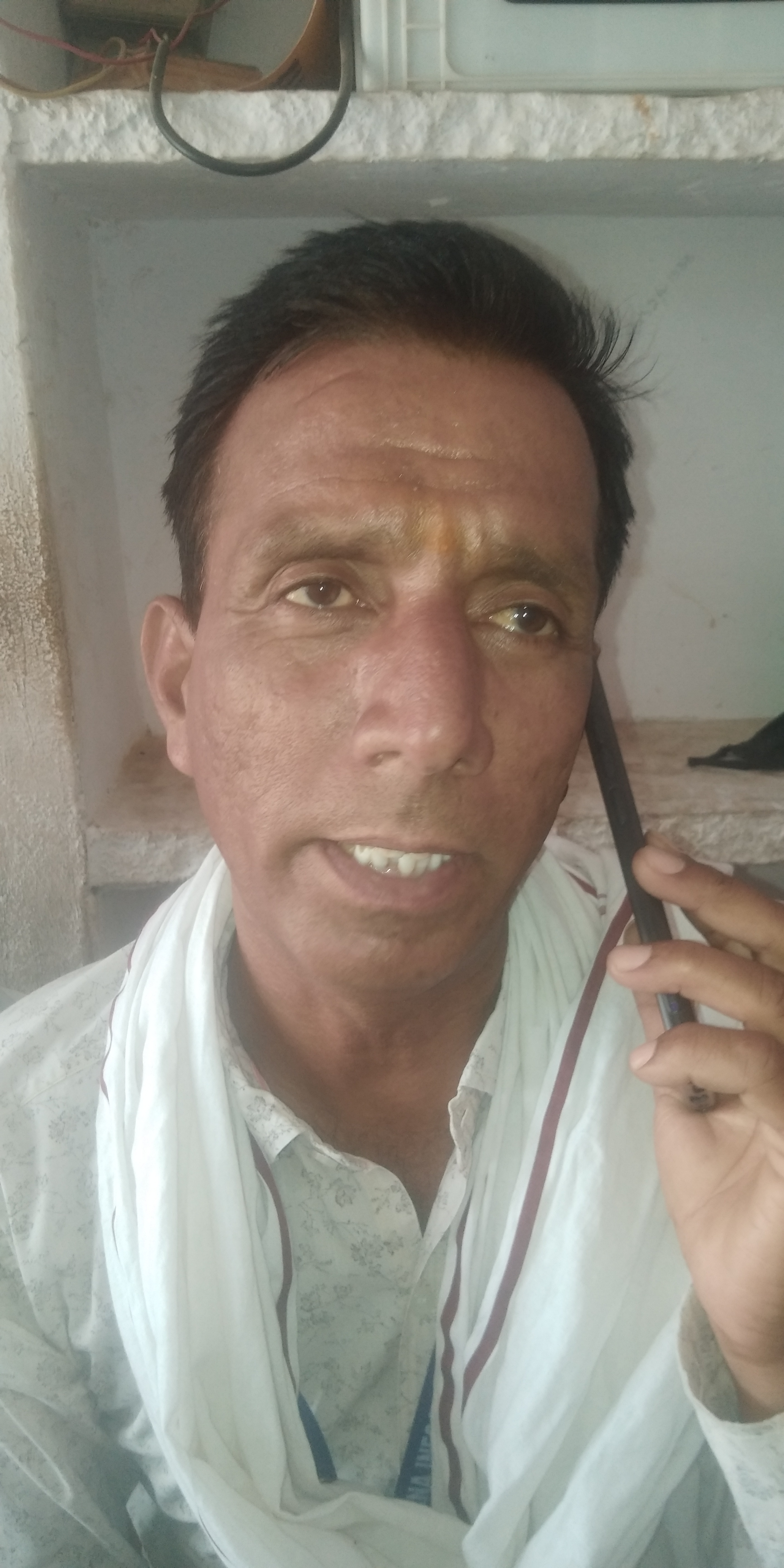 Name :Naushad
District: Tonk
Block: Tonk
Village:Tonk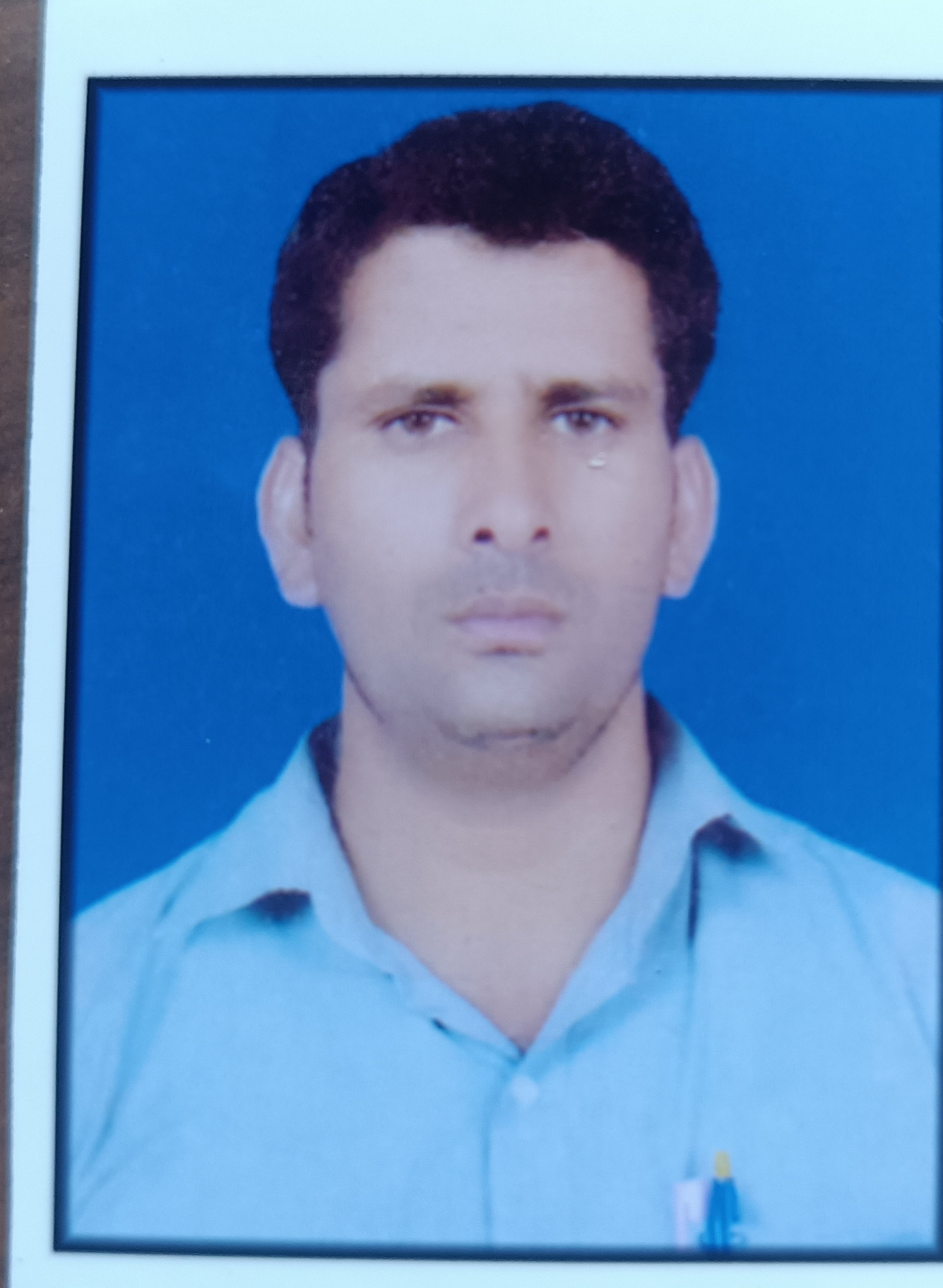 Name :Dinesh Kumar Sharma
District: Dausa
Block: Dausa
Village:Bhandana
Name :Gopal sharma
District: Jaipur
Block: Sodala
Village:Goverdhan
Name :Bhaskar chaturvedi
District: Dausa
Block: Nangal rajawatan
Village: Abhaypura
Name : Saroj
District: Sri Ganganagar
Block: Suratgarh
Village: Suratgarh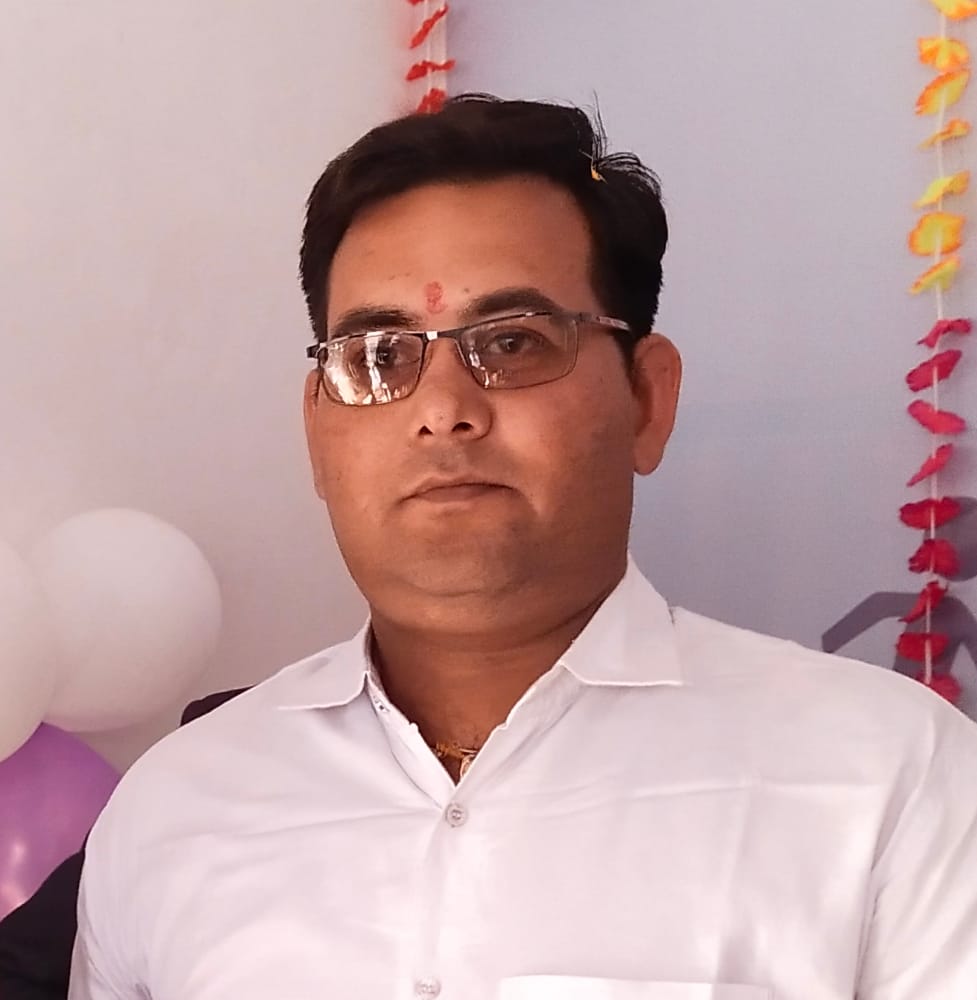 Name : Jeet kumar
District: Hanumangarh
Block: Pilibanga
Village: Pilibanga
Name : DILIP SINGH JADON
District: Kota
Block: Ladpura North
Village: Kota
Name : Dinesh Bhuria
District: Kota
Block: Ladpura South
Village: Kota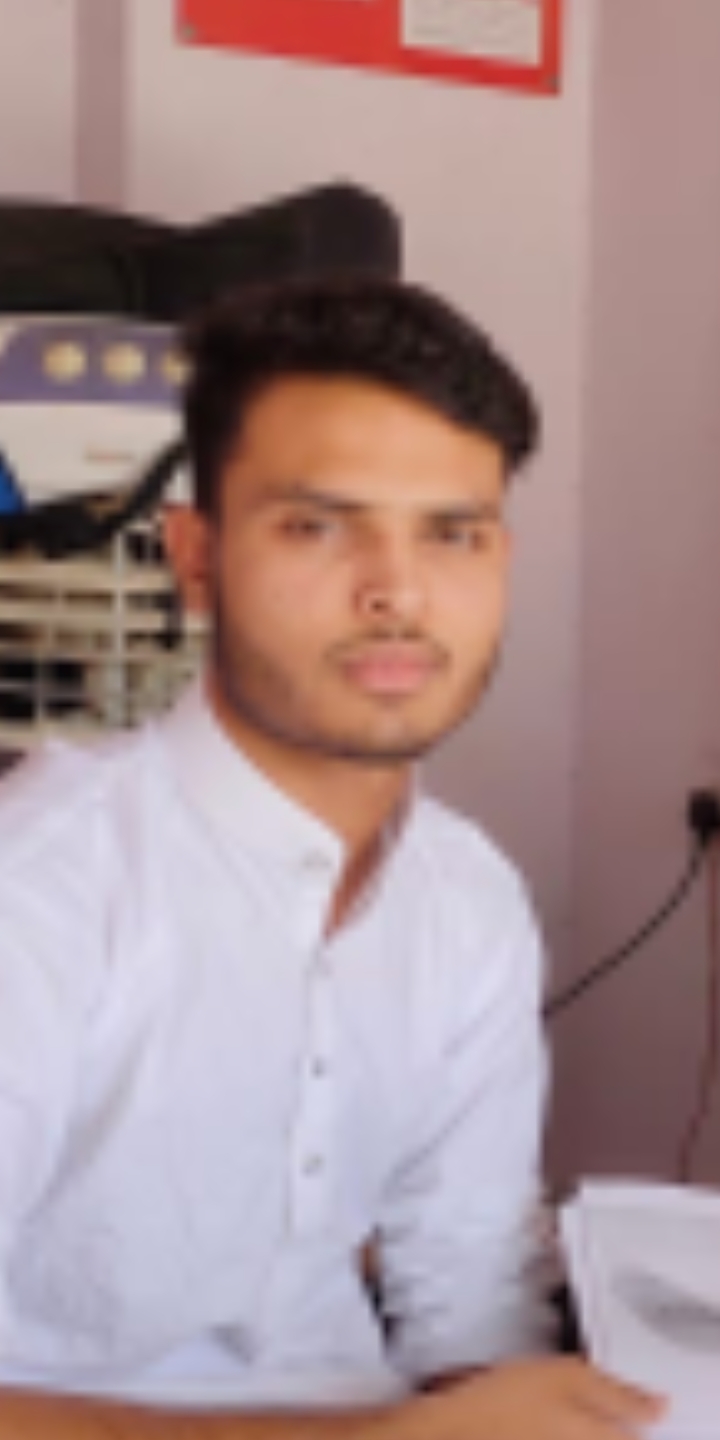 Name : Tosif
District: Tonk
Block: Uniyara
Village: Aligar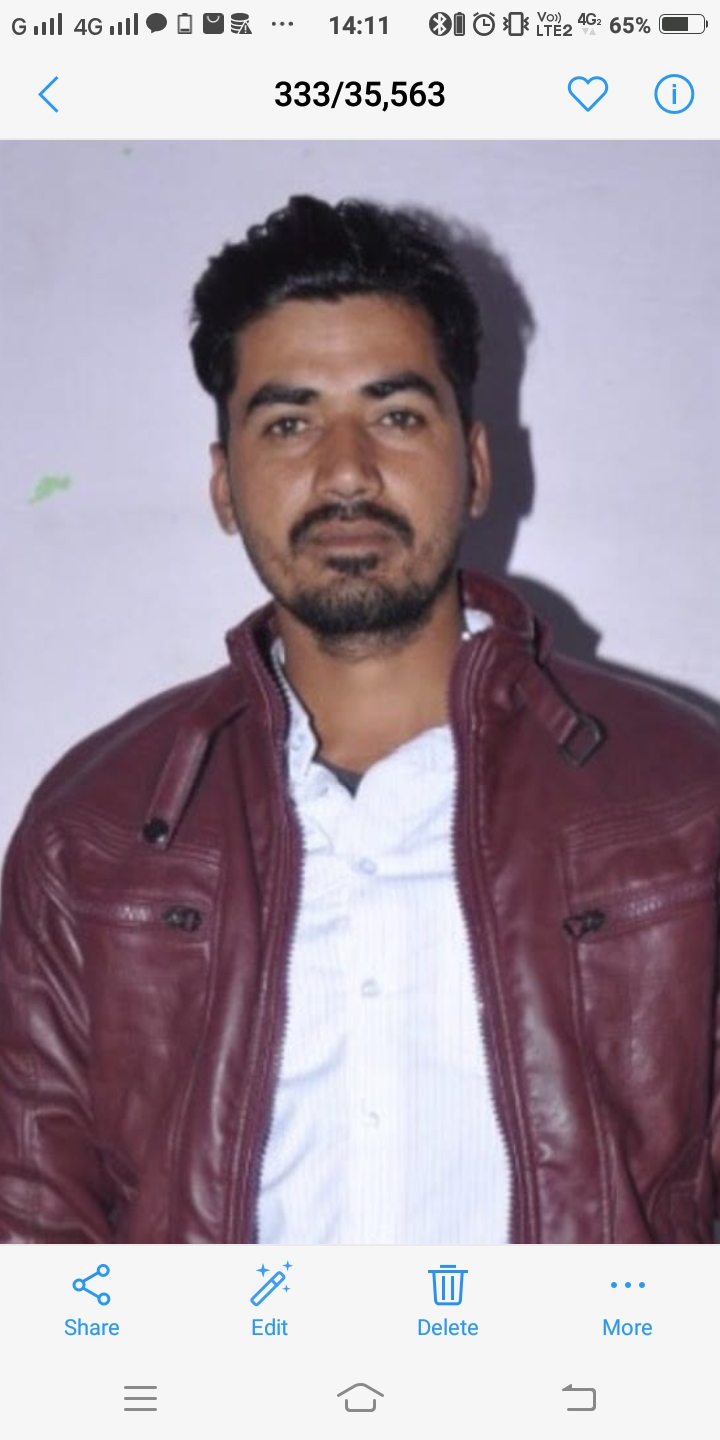 Name : Jitendra
District: Tonk
Block: Niwai
Village: Niwai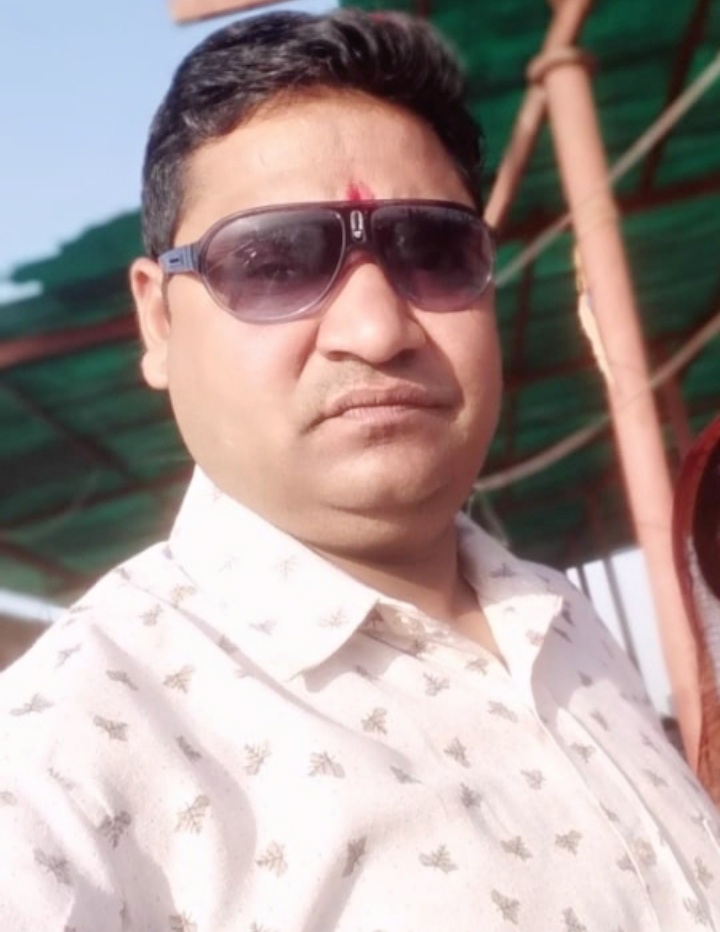 Name : SURESH PATEL
District: JODHPUR
Block: BILARA
Village: BILARA
Name : Sonu Sharma
District: Dausa
Block: Dausa
Village: Sindoli
Name : Rajesh Kumar Sharma
District: Dausa
Block: Lawan
Village: Malarna
Name : MAHENDRA YADAV
District: Jaipur
Block: Jamwaramgarh
Village: Basna
Name : GARIMA GUPTA
District: Hanumangarh
Block: Pulibangan
Village: Goluwala
Name : Vinod Kumar Meena
District: Chittorgarh
Block: Chittorgarh Rural
Village: Meeno ka jhopada, Gilund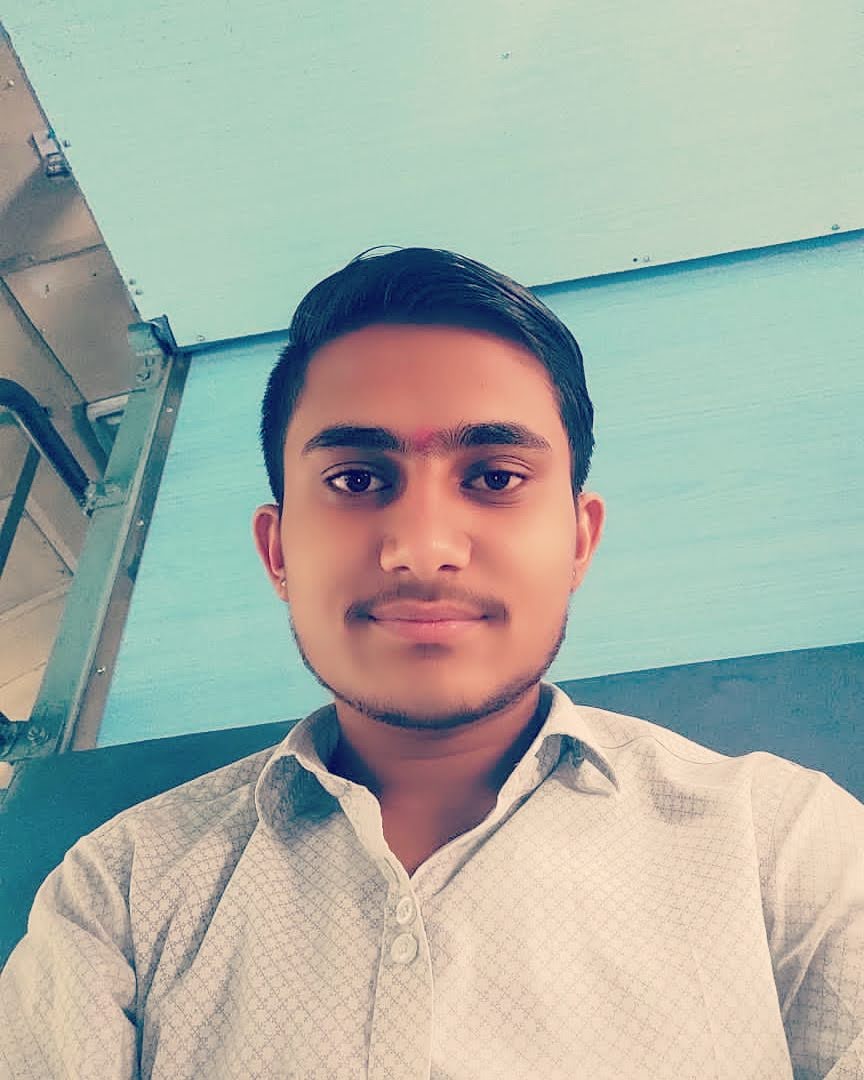 Name : Lala Ram
District: Jalor
Block: Jalor
Village: Gogaji ka Dhora (Bhata)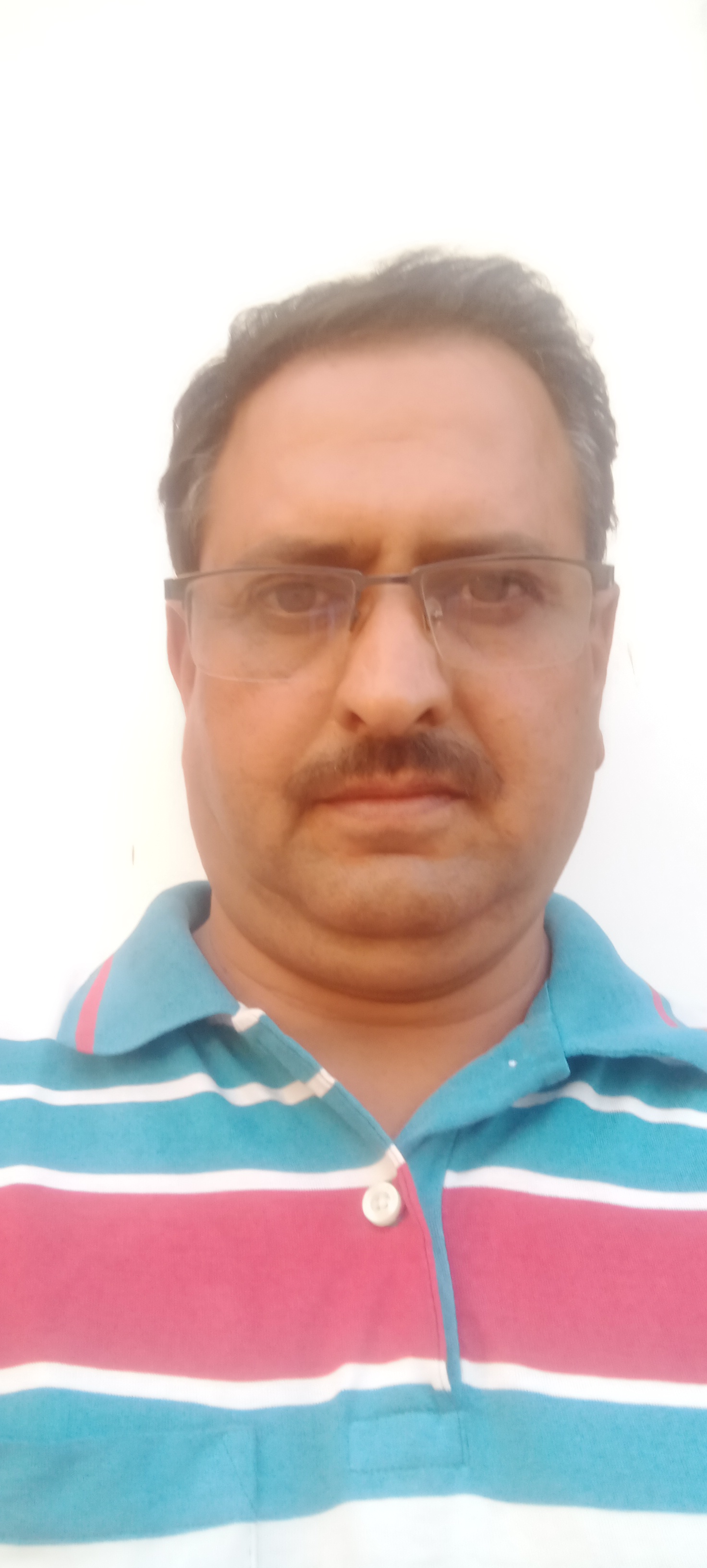 Name : Ravindra shrimali
District: Sirohi
Block: Reodar
Village: Varman
Name : Rasheed
District: Tonk
Block: Uniyara
Village: Uniyara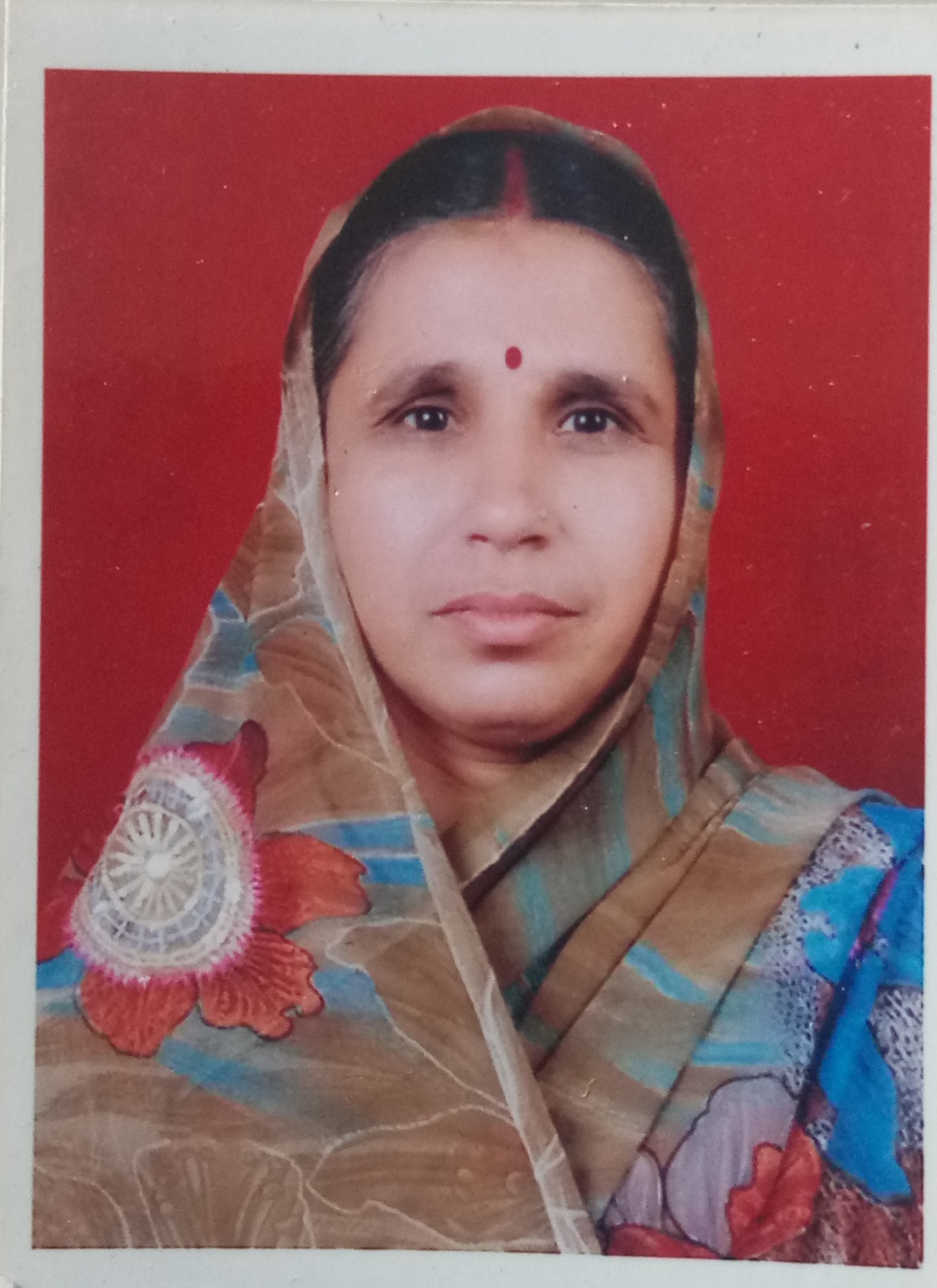 Name : Beena Sharma
District: Alwar
Block: Alwar
Village: Alwar
Name : Kailash Chand Panwar
District: Jodhpur
Block: Phalodi
Village: Beethadi
Name : Gulaba Ram
District: Jodhpur
Block: Dechu
Village: Madla khurd
Name : Dr. Jayram Yadav
District: Alwar
Block: Reni Alwar
Village: Alwar
Paydeer channel empowers the distributor to create multiple retailers and agents by providing various Paydeer services like AEPS, Recharge & Bill Payment, Ticket Booking, Insurance, Loans, and Finance services to their partners.

In the Paydeer distributor model, as a distributor, you will get a good commission for the service using by all the retailers in your area. As retailers and agents increase, your commission also increases.

Paydeer's digital portal is very convenient and easy, and you can be directly in touch with your Paydeer officers for any help. For distributor business growth, we give full cooperation and encouragement from our side which were like providing addition monthly rewards/bonuses, awards for best performance with gifts and many more.
Lets keep it short for you, for your thought to choose Paydeer services:
All in one banking and financial services
Unlimited retailers adding opportunities.
Highest commission on each services.
24/7 Dedicated support team
Safe and secure payment model
Hassle-free and convenient service
Fast and real-time service