In 2016 after demonetization, the country rapidly moved toward digital transactions. Everyone is adopting digital transactions in today's time, be it a small shopkeeper, or a fruit or vegetable seller Wallet service has made digital transactions secure.
Wallet service works like a digital notecase, with the help of which we can pay for services like recharge, money transfer, bill payment, etc. very easily. Wallet service Paydeer allows retailers to make electronic payments using mobiles and laptops. With the help of which retailers do transactions and get a commission from Paydeer.
What Is Paydeer Wallet Services?
Just as we use wallets to keep our money in the same way, E-wallets are also used for transactions digitally. Paydeer has started the service of an E-wallet for its retailers, through which retailers can use recharge and bill payment, ticket booking, money transfer and other facilities.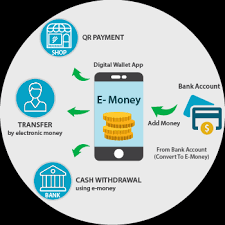 Retailers Get Multiple Services Through Paydeer Wallet Services
Paydeer provides two types of wallet services to its retailers, which are as follows: –
1. Paydeer AEPS Wallet: Through Paydeer's AEPS service, now any person can deposit or withdraw money in his bank account only based on his biometric identity and Aadhaar number.
Aeps service provides retailers facilities like cash withdrawal, cash deposit, Aadhaar pay, balance inquiry, and mini statement with the help of Aadhar card in Aeps Wallet service, customer money transfer, and withdrawal are done by customers and In return can increase their income by getting a good commission.
2. Paydeer Main Wallet: Paydeer also provides the facility of the main wallet to its retailers. Retailers can transfer funds from Paydeer Main Wallet to AEPS Wallet.
A part of this, through the main wallet, retailers can pay customers' bills,  mobile recharge, ticket booking, money transfers, etc, and take cash in return. Paydeer retailers can also earn a good commission by providing these services.
Paydeer Retailers Can Use Wallet Services To Perform Multiple Transactions
1. Bill payment services (mobile recharge, DTH, electricity bill, water bill, credit card bill, FasTag, All EMI Payments, payment gateway)
2. E-tax services (Pan card, GST Return, TDF return, etc.)
3. Ticket booking (Bus, flight, Train, hotel booking)
4. AEPS services ( mini statements, cash withdrawal, cash deposit,aadhar pay, etc.)
How To Get Registered For Paydeer Wallet Services?
First, you should have a Paydeer retailer; if only you can use the Paydeer wallet services.
1. Download the Paydeer application from the google play store.
2. Registered to your mobile number as a retailer in the app or website.
3. Next Link your debit and credit card or bank account to your wallet.
How To Add Money To Paydeer Wallet?
With the help of AEPS, fund transfer, ATM, net banking, and UPI, DMT (domestic money transfer) Paydeer retailers can easily transfer money to the wallet and by doing payout, you can do money transactions from wallet to account, Retailers can transfer money to MAIN Wallet with the help of DMT service and UPI ID.
Note: – To transfer money from the AEPS wallet to the main wallet, DMT has to be done by clicking on the option of additional money.
All the commission received from the Paydeer wallet is transferred to the retailer's MAIN wallet and the refund amount is also added to the wallet.
Paydeer Wallet Services works like a semi-closed wallet service that can only be used by retailers from the Paydeer application or website.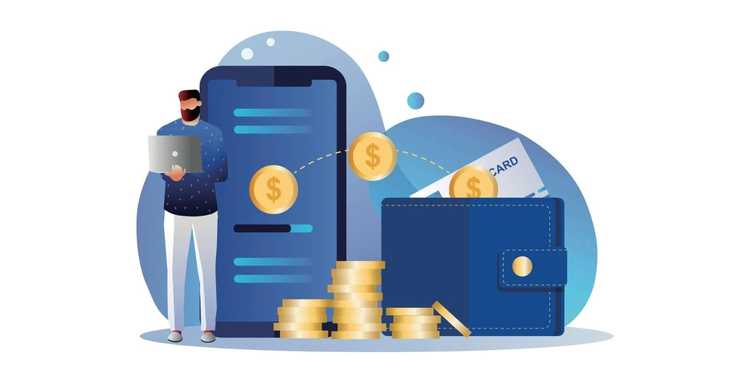 Advantages Of Paydeer Wallet Services
1. Safe and Convenient services: With the help of Paydeer Wallet Service, retailers can be free from the problem of keeping cash, with the help of Wallet service, the record of transaction amount can be maintained which can be seen in the future also Paydeer Wallet gives you the most secure service.
Because the password unlocks the protection before doing any transaction. In this, you can use many types of passwords including face lock and biometric sensor and it is so strong that no one else can use them except you.
2. No minimum balance services: There is no need to keep money in Paydeer Wallet; this wallet can also have zero balance and will have to pay no penalty or extra charge.
3. Fast transactions: Paydeer wallet provide 24*7 hour services and quickly executes money transfers.
4. Multiple transactions: Paydeer wallet services provide you with several transactions like Electricity Bill, Water Bill, Recharge Bill, Shopping Bill, Fast tag Bill, and Money transfers.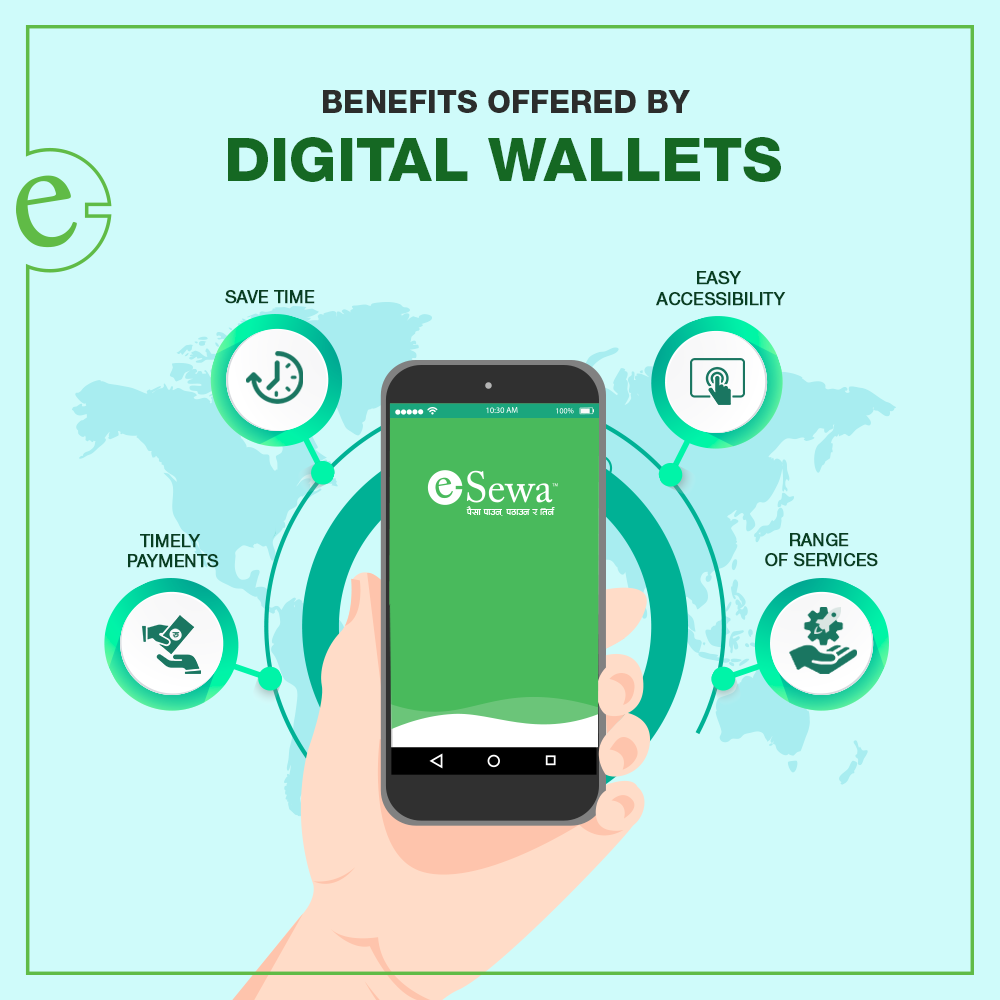 Best Wallet Services Provider In Rajasthan
Wallet service works like a digital pocketbook with the help of which online transactions are done, Paydeer provides the best wallet service in Rajasthan with the help of which not only digital transactions are done but also Aadhaar payment can be used, Paydeer provides various types of wallet services like money transfer, ticket booking, AEPS, UPI, mobile recharge, etc.
FAQ
1. What are the benefits of retailers and distributors in the Paydeer wallet services?
The benefits of retailers and distributors, wallet features like safe and convenient services, no minimum balance, fast transactions, and multiple transactions, Retailers can access all services through the Wallet Services Paydeer website and app and Distributors can transfer their commission to their bank accounts.
2. Is Paydeer wallet services safe?
Yes, the Paydeer wallet is entirely secure; it is linked to the mobile number of retailers through which they can add money and make payments safely.
3. Who can use Paydeer wallet services?
Paydeer wallet can only be used by retailers and distributors.
4. What is the difference between Aeps and the main wallet services?
AEPS Wallet is useful for extracting bank statements, depositing and withdrawing cash with the help of an Aadhar card, but also for main wallet service bill payments, recharge, money transfer, etc.
5. What are digital wallet services?
Digital wallet services are software applications that are on mobile apps, and their work is to transfer money, shopping bill payments, or make any bill payments.